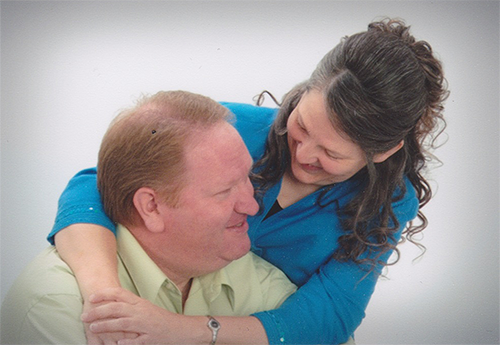 DayStar Ministries utilizes temperament therapy while working with clients. Temperament, or Cre­ation, therapy has been studied for the last 2,300 years and has its roots in the Bible. In recent years, it has been more fully developed and has benefited many around the world as a result.
The basis of temperament therapy teaches the Biblical understanding that man is body, soul and spirit. It is essential that there is a balance between each of those to maintain a less stressed life.
We focus on the soul of man. The soul can also be divided up into three parts: the intellect, the will, and the emotions. Using the APS profile, we are able to determine with about 93% accuracy which temperament God created each individual with. Having this un­derstanding, knowing the traits that correspond with each temperament and recognizing the needs present will go a long way to resolving situations in our lives that, if left alone, will cause great sorrow.
Although we are able to address a number of is­sues, we are especially concerned with the attack on the family and in particular the marriage. It is estimated that the majority of Christian marriages are unhappy. It is our desire, with the help of God, to bring some joy into each marriage and remove the sorrow.
Understanding ourself and our spouse helps bring tremendous peace into our life and our marriage. This can be accomplished through our process that we follow.
It is our desire to come alongside the Senior Pastor and give assistance where needed. We are able to do this on site, use Skype/Facetime or a combination of both.
Since this month is pastor appreciation, I wanted to let you know I appreciate your counsel. I realize you are not my pastor but I felt this was an appropriate time to show my appreciation.
Looking back, I can see how fragile and confused I was when I made the first call. I had difficulty even making the call. To be truthful, I was very apprehensive about starting counseling. By the second session, I knew I had made the right choice. In the midst of the most difficult year of my life, I feel I have grown emotionally and spiritually. I have more understanding about whom I am and a deeper relationship with God.
Thank you for providing Godly counsel and taking the time to help a broken individual sort though all kinds of emotions, so healing could take place.
I just wanted to take the time to say… Thank you!
– Appreciative Client