Qualified Clinical Pastoral Counseling
By Apostolics • For Apostolics
As qualified Clinical Pastoral Counselors, we specialize in marriage and pastoral counseling. We're equipped to help Pastors, Pastoral Staff and Church Members of the Apostolic faith. To easily meet with you, we employ face-to-face visits, video-conferencing sessions, webinars, and seminars.
Considering a Donation?
We're a 501(c)3 non-profit organization. Your donation may be tax-deductible.
We do pre, mid & post marriage counseling. We work with a variety of situations involving the individual, couples and families either on site or via video conferencing.
We minister on a variety of subject matters, and would love to come to your city and minister to your group or congregation. Let's discuss how we can be of service to you!
DayStar Ministries is certified as an Academic Institution by the N.C.C.A. We can also assist in certification as a Pastoral Counselor and/or receiving a degree in Pastoral Counseling.
DayStar Ministries is equipped to help. Staffed with Licensed Pastoral & Christian Counselors, we serve to strengthen your hands as an adjunct and trusted ally. With your guidance, DayStar provides counseling services and personal development specifically tailored to your local assembly. We employ face-to-face visits, video-conferencing sessions, webinars, and seminars to be an effective means of support.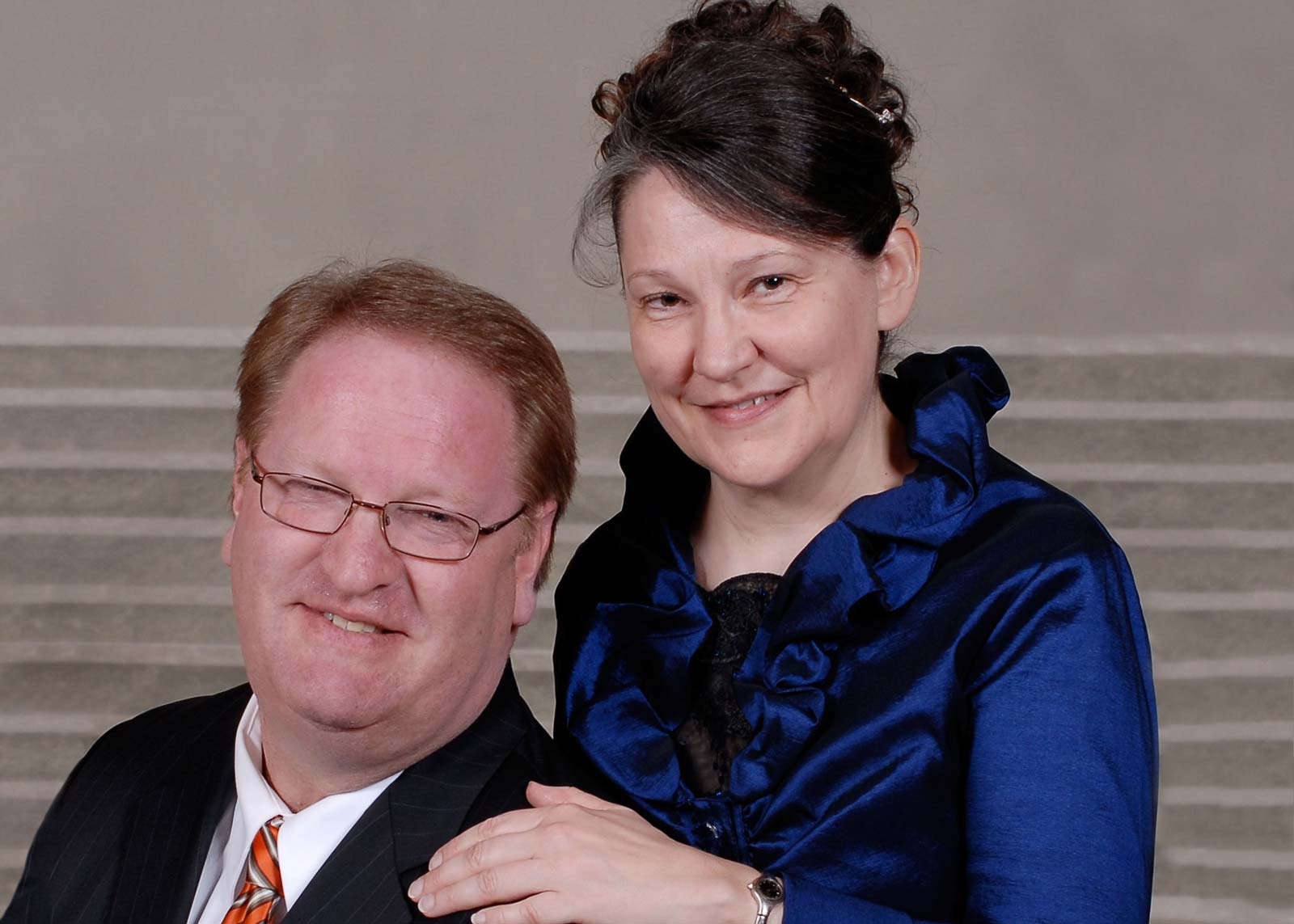 Keep brushing what? Well, for one, your teeth. Interestingly, some people only sporadically brush their teeth until the teeth start to hurt. Then, they get serious about brushing and flossing. But, by that time, it's too late. A visit to the dentist is now inevitable. So, a trip or two or three to the dentist…
Read More
You Can Live Free from Pornography!
Apostolic Moral Purity (AMP) is a confidential community of believers committed to empowering Christians to experience deliverance from lust and pornography and find healing for sexual brokenness. No one should feel alone in the battle for moral purity. AMP provides various anonymous and confidential forums that allow for open and honest discussion, testimonies, and support. In a culture that promotes promiscuity, AMP aims to help others live in the joy of salvation by presenting their bodies as a living sacrifice, holy and acceptable unto God.
Start your journey to freedom today!